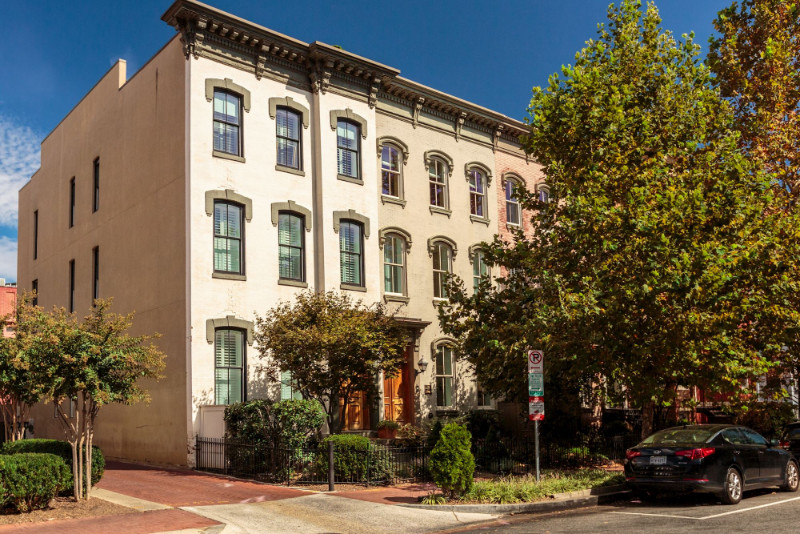 There is some optimism to take from the housing data coming out about October. Each month housing data is closely tracked by a number of organizations and publications. The following sums up some of the highlights recently released.
Last week, The National Association of Realtors reported pending-home sales jumped 3.5% in October. There was a flurry of contract activity both nationally and locally. The Kimberly & Daryl team signed 10 contracts in the month of October alone (see below).
The U.S. Census Bureau delivered the news that new home prices topped $400,000 for the ever, and hit the highest monthly average since March of 2007. Existing home sales bounced back from a slump to rise 2 percent in the month. A round-up of the October housing data can be found in the video below.
In other real estate news, if you are curious about the potential impact of the new tax legislation, this article in UrbanTurf nicely explains what the impact could be on homeowners in our area – read it here.
Properties We Placed Under Contract in October, 2017: