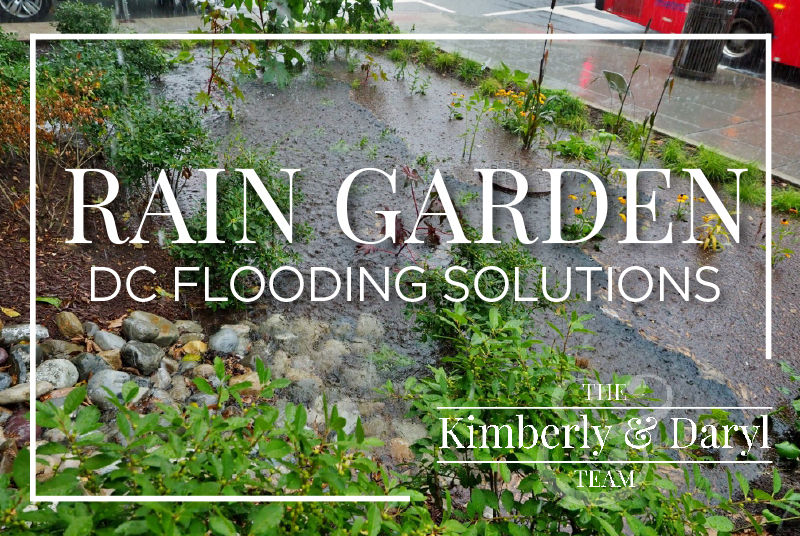 You probably saw photos or experienced the flooding rains in DC this summer. There has been an increase in the flooding in DC even with changes made by the Army Corps of Engineers over the years in problem areas.
There are more people living in DC again which means an increase in sewage, and there are more surfaces covered which doesn't allow rainwater to go back to the water table when it rains. Instead, millions of gallons of water are rushed through the sewer system and washed out to the Anacostia River creating flooding in our streets and a reduced amount of water in our own water table.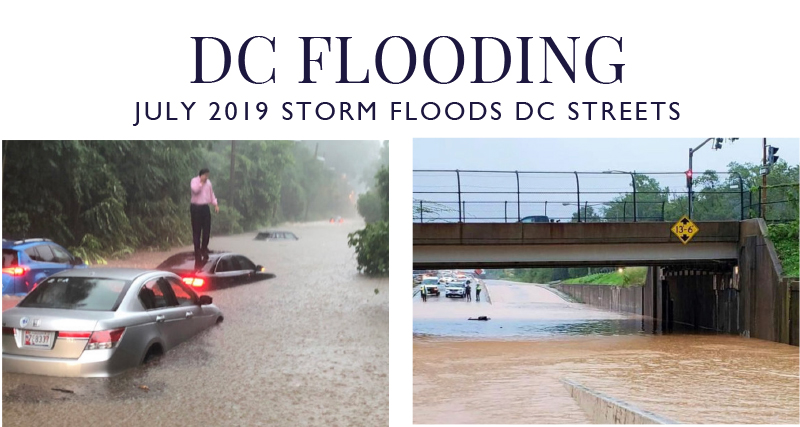 Served on a committee at Foundry Methodist Church where they were awarded a grant from The Anacostia Watershed Society to install a rain garden as part of their 501 © (3) non-profit outreach. Rainfall from a storm that created 3-6 inches of rain in one-two hours was directly placed back into our city's water table and didn't add to the flooding of homes, streets or businesses in DC. (Please see photos below.) Foundry has a massive roof surface that is many hundreds of square feet. A year ago, that flooding rain would have been placed into an overcrowded sewer system without the new rain garden. You can see from the photos, Foundry's new rain garden worked flawlessly.
The DC Department of Energy & Environment awards up to $1,200 per home to help solve water runoff issues. Solutions such as tree planting, rain barrels, rain gardens, permeable surfaces and many more ideas can be found through this program. To learn more: Green.DC.Gov/RiverSmartHomes or call 202-535-2252.
This is good for your pocketbook, the city and our environment!