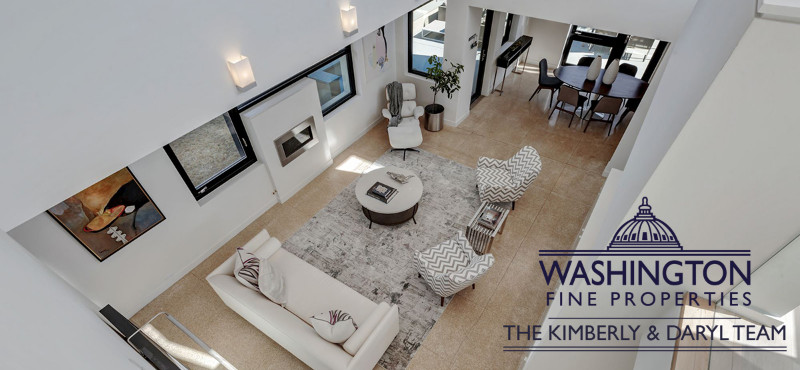 There's far more to listing a home than sticking a "For Sale" sign in the front yard. Our process begins well in advance, and often ensures multiple offers and escalating prices as soon as the property hits the market.
The Kimberly & Daryl Team execute individual sales plans for every listing. We employ our market expertise, business savvy, wide network of peers and marketing reach to achieve the maximum possible targeted exposure.
A developer who worked with us recently for the first time said the experience was in "a league of its own" and felt the exposure was unlike anything he had ever seen.
Here are some recent examples of our approach achieving success, just within the last 30 days.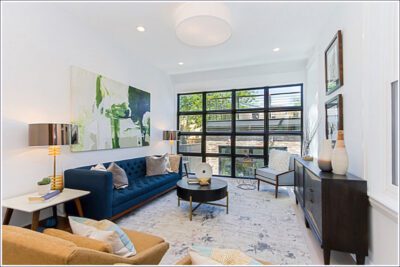 SHAW
921 R STREET, NW
WASHINGTON, DC 20001
Highest sale price in neighborhood
Sold privately to buyer and represented seller
Help design plan for construction
SOLD FOR $1,800,000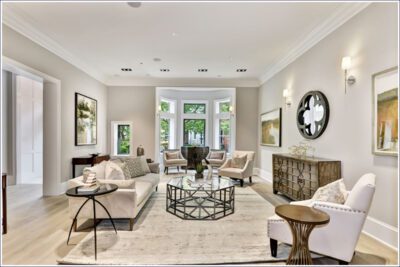 THE LOGAN
1310 Q STREET, NW
WASHINGTON, DC 20009
5 out of 6 sold in first weekend
Highest condo sales in Logan Circle
Breaking square footage records
SOLD FOR $1,150,000 – $2,895,000
LOGAN CIRCLE
509 P STREET, NW #1
WASHINGTON, DC 20009
Strategic marketing led to over 15 offers
One-month settlement
20 percent above asking price
SOLD FOR $699,000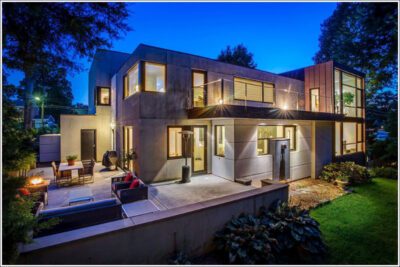 ARLINGTON
2765 FORT SCOTT DRIVE
ARLINGTON, VA 22202
Highest sale price in neighborhood
Skillful negotiation
Flawless presentation
SOLD FOR $2,250,000