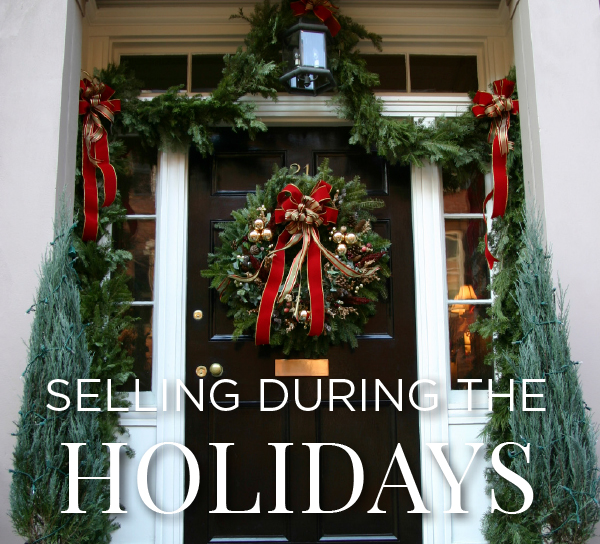 Why in the World Would You List Your House For Sale or Buy in November or December when it is holiday season and "Nobody Buys at This Time"?
Let's address this falsehood right away. DC is a year-round market. We don't have months where homes are not traded (even in the dog days of summer or the dark nights of winter).
There are several reasons why you should meet with Kimberly & Daryl now to discuss purchasing a home or getting one ready for sale. The data below speaks for itself.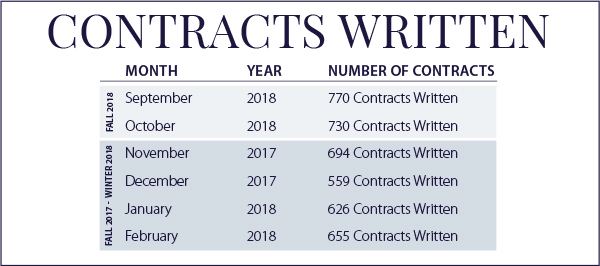 The following are a few reasons why listing or buying over the Holiday Season is a good idea.
There is less inventory during the "winter months" and Sellers may get a better price when there is less inventory and people still need to purchase.
Many families have more time together and can actually focus on their home instead of their usual intense work schedules.
Many Buyers get paid year-end bonuses they will use towards their purchase. It is their time to make the move to purchase.
Interest rates are predicted to increase at least 3 times over the next 6 months.
There are almost as many sales in November as October. Why wouldn't you want to be one of them?
We are not a one-industry town where there is one time of the year when people move in or out.
Families with children don't purchase at the beginning or end of a school year in the DC Region the way other areas of the country function.
If you go on as a Private Listing during the holiday season, it will allow you to be on the market with Buyers without the intense interruption of going live on the MLS.
Break the mindset; Why would you wait to go on the market when the cherry blossoms bloom? That is what every other real estate agent and Seller is thinking. Go on the market when your home has less competition and will show even better than the competition.