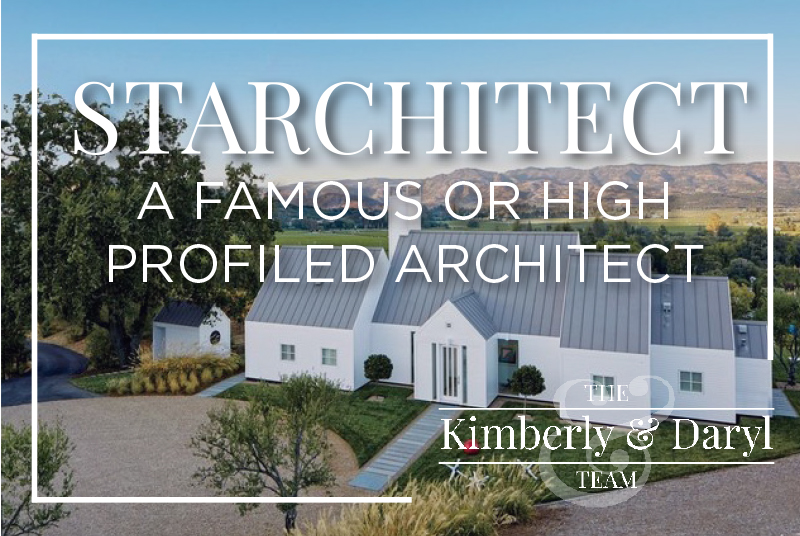 Every home is special for one reason or another, but sometimes you sell a home that is special outside of the transaction or owners involved. This week we have one of those closings and have clients who have fallen in LOVE with their home because of the very extraordinary architecture. 817 Vicar Lane in Alexandria, VA was created by the STARCHITECT – HUGH NEWELL JACOBSEN.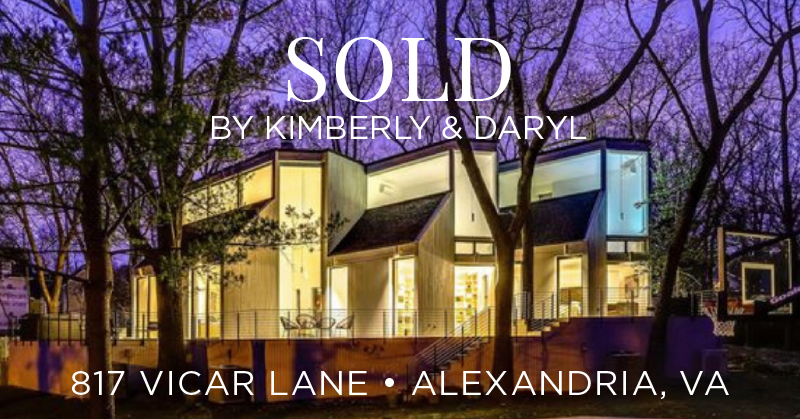 Hugh Newell Jacobsen is a local architect, artist and designer extraordinaire! The Kimberly & Daryl Team are fortunate that we have a few friends/clients who own the work of Hugh Newell Jacobsen and his son, Simon Jacobsen. We are thrilled to add one more important home to our portfolio of sales. We have included a little information about this local entrepreneur and business along with a few photos so you can learn more about this highly revered work. Our Buyers are over the moon with joy, and we couldn't be happier for them.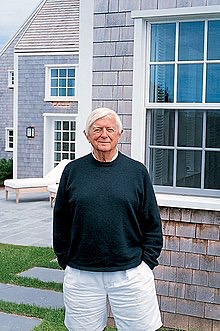 Hugh Newell Jacobsen was born in Grand Rapids, Michigan on March 11, 1929. Educated at the University of Maryland, he received a Bachelor of Arts in 1951; he is an alumnus of Sigma Chi Fraternity. He also attended the Architectural Association School of Architecture in London. Jacobsen then earned his Bachelor's Fine Arts from the University of Maryland, College Park in 1951 and a Master of Architecture from Yale University in 1955.
After finishing his formal education, Jacobsen briefly worked in New Canaan, Connecticut, apprenticing to Philip Johnson in 1955. Subsequently, Jacobsen worked for Keyes, Lethbridge and Condon in Washington, D.C. (1957–1958).
In 1958, Jacobsen opened his eponymous Georgetown architectural firm and has maintained the small, private practice there since
Hugh Newell Jacobsen's Philosophy – Our detailing is deliberately sparse and linear in order to enhance the spaces within and without. People look good in our buildings.

We try very hard in our work to listen to our client since it is the client's program, budget and site which are the influences that will drive the design. We have found, however, that of these three the site is the dominant factor.
The quality of the light upon that particular area of earth is always unique and determines the path the architecture will take. We endeavor to design buildings that belong, make the site look better and, hopefully, never shout. The order established by the program, the site and the budget produce architecture. Because of this, we have never designed two buildings alike.