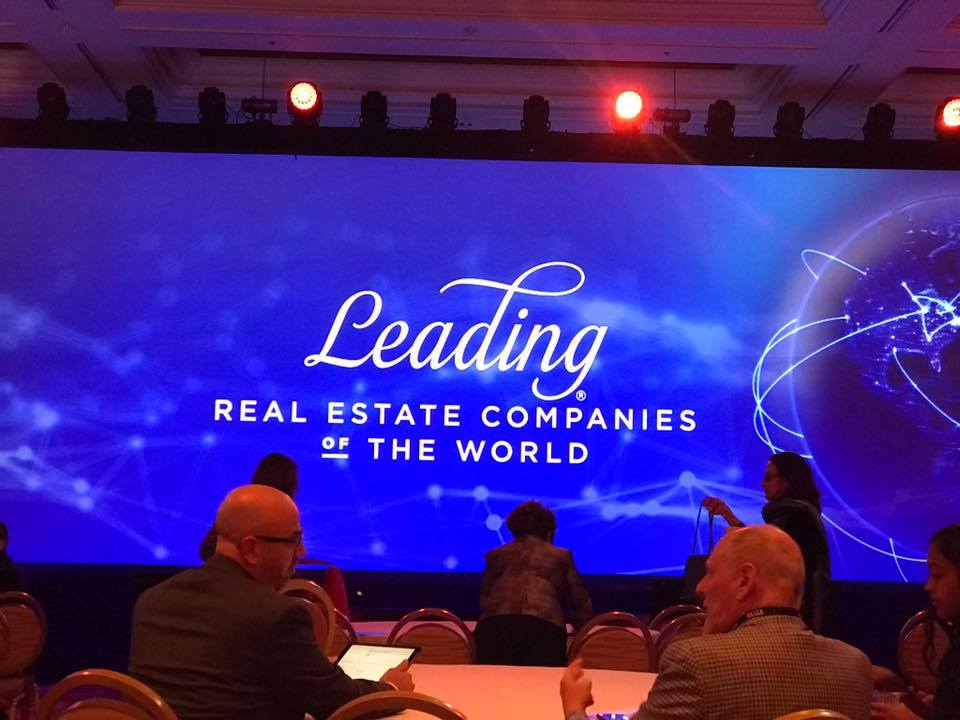 Last week we had the honor of being invited to a special session of The Leading Real Estate Companies of the World Conference bringing together the world's preeminent real estate authorities to engage, innovate and lead the industry forward. The conference was attended by the most accomplished professionals in the industry, representing 65 countries in six continents.
This special session SUMMIT was open exclusively to sales associates affiliated with LeadingRE, an invitation-only network of the highest quality independent real estate companies. Attendees explored how to leverage the latest trends that are driving the real estate market, the global economy, home technology, and more – with a focus on meeting the needs of today's home buyers and sellers.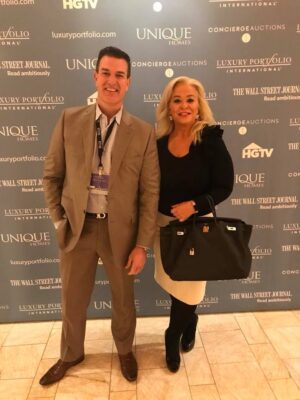 We place tremendous value on gaining a wider perspective, stepping outside of our own world in Washington D.C. and seeing the trends driving other top markets around the world. The tremendous knowledge and insight we gained can be immediately applied to helping our clients succeed back home.
We developed deeper connections with our elite colleagues in the industry from Spain, New Zealand, San Fransisco, Italy and more! Fostering these relationships gives our team a global reach. If our clients are interested in relocating anywhere in the world, we have professional contacts who can offer invaluable insight. In addition, our listings in the Washington region can gain further exposure beyond our immediate close-in community.
An impressive lineup of keynote speakers included Emmy-award winning journalist and best-selling author of Speaker, Leader, Champion, Ryan Avery; MacArthur Fellow, author of Grit: The Power of Passion and Perseverance, and noted researcher on character development, Angela Duckworth; and Charles Duhigg, author of the bestseller, Smarter Faster Better: The Secrets of Being Productive in Life and Business.
Also featured on the main stage were World Series Champion, former Chicago Cubs player and first runner-up on ABC's Dancing with the Stars David Ross; award-winning journalist and noted host of On Second Thought for Georgia Public Broadcasting Celeste Headlee; renowned real estate speaker and author Darryl Davis; negotiation authority Misha Glouberman; and LeadingRE Chief Economist Dr. Marci Rossell.
Washington Fine Properties is the Washington area's representative of LeadingRE. With a global membership that spans six continents, LeadingRE connects more than 565 firms and 130,000 sales associates who produce over 1.1 million real estate transactions each year. As a member of LeadingRE, our firm provides a quality real estate experience, global marketing reach and access to top real estate professionals in virtually any market worldwide.