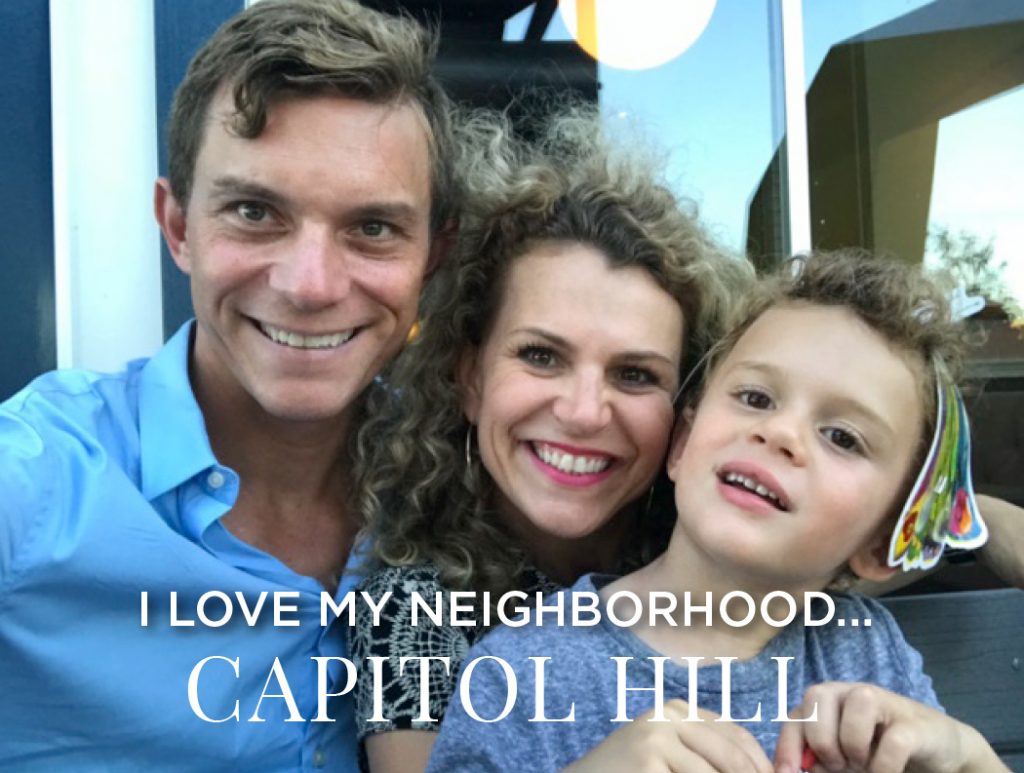 In 2015, our son was turning four and we had that inevitable conversation about where we should live as he started moving through school. We were looking for a place that brought the best of both city and suburban living together: great restaurants, bars, shopping, and events, plus, big parks, friendly neighbors, community traditions and excellent schools. Brent Elementary, Capitol Hill Day and St. Peters are among some of the most sought-after elementary schools in the city and ultimately a huge reason we made our decision to come here.We have been so lucky to have all opportunities for everyone in the family right out our doorstep.  The sprawling greenery that line our streets and parks provide shade in the summer and the beauty of all four seasons. Our miles of bike lanes and trails can take you as far as you want to go whether it be up toward Kenilworth Aquatic Garden, over to the wild reserves of Kingman Island, or in and out of the C&O Canal.
If you like to stay close to home, we have dozens of independent shops and restaurants at Navy Yard, The Wharf, Barracks Row, and Eastern Market. Some of the highest end, even Michelin-starred, restaurants like Rose's Luxury and Pineapple and Pearls are right here as well as neighborhood gems like Mangialardos, Schneider's Liquor and the Tune Inn. Monuments, Memorials, Museums, the Hill, the Mall, music venues and theaters and all that occupy the halls of the Smithsonian is also just a stone's throw away.
Our block hosts the longest standing block party in all of DC – the Duddington Block party – going strong for 50 straight years as well as annual newsworthy Halloween parties and celebrations that take place every fall.  If you are a sports fan you can root on our favorite sports teams like the Washington Nationals or DC United but the best part of this part of the Hill most recently has been our new Whole Foods just two blocks away!
Capitol Hill is a community that many people from all over the world call home. A place that people come to stay, to build friends, community and relationships that stand the test of time.   One of the many reasons that make this one of the best and most unique communities in the country. We love this community; we love this block and we love our neighbors.   We are excited to share the history of this block and this home with the next family and hope you love living here as much as we have.
Steve, Tara and Luca