Main Content
Slideshow
The Kimberly Casey Team
Top-Ranked DC Broker
The Kimberly Casey Team
Access to the Finest Homes
The Kimberly Casey Team
Delivering Exceptional Results
The Kimberly Casey Team
Proven Track Record of Success
The Kimberly Casey Team
Luxury Across All Price Points
View Properties

Kimberly Casey's
Properties
Quick Search
Quick
Search
Find your dream home.
Real Estate IDX Powered by iHomefinder
Welcome Area
Meet
The Team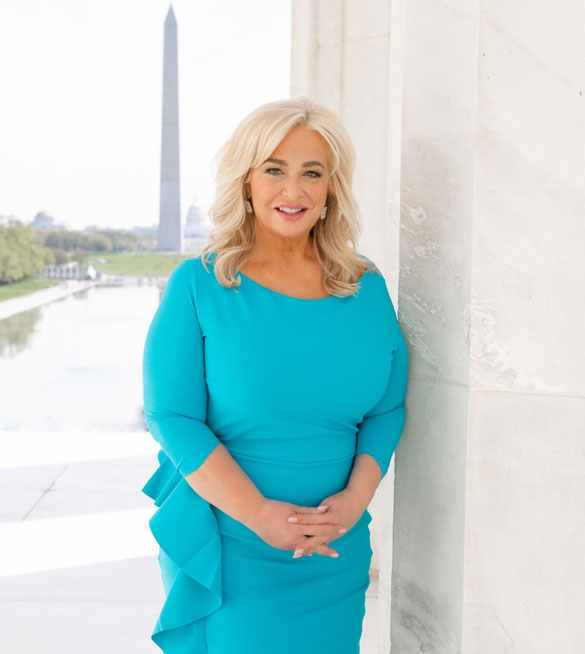 Kimberly Casey
Kimberly is a Senior Vice President who is the lead agent for The Kimberly Casey Team at TTR Sotheby's International Realty. The Kimberly Casey Team, has been ranked nationally among the top one percent of Realtors and was recently recognized by Real Trends/The Wall Street Journal among The Best Agents in America.

Kimberly takes pride in the fact that all of her clients express the same sentiment after the experience of working with her, "I feel as though I'm Kimberly's only client." ...Read More About Kimberly Casey
read more about the kimberly casey team +
why work with us
why work with us
Success Starts by Doing Things Differently.

The Kimberly Casey Team is the premier real estate team in the Capital Region and has created success stories for our clients resulting in almost $1 Billion in sales. Our business is calibrated for the marketplace of tomorrow, delivering proven results for buyers, sellers, and developers.
Contact us +
Testimonials
"Kimberly Casey is #1 for a reason- accessible, hard-working, respected by her peers, and very knowledgeable. In a climate now that demands the best, anyone would be foolish not to call her first. My opinion is based on 12 years of working with her. I have never come across anyone during that time that holds a"
– Greg Brennan
"I have known Kimberly Casey in the real estate space for many, many years! Her passion, dedication, as well as her plain old hard work ethic, and hustle makes her a total rock star in the competitive world of, the DC-metro area, real estate market. On a personal note, I have seen her love and"
– Kimberly Bellissimo
"Kimberly and Anthony delivered beyond what I could have ever hoped for! This is about more than just selling my property with professionalism and speed, this is about their strategic focus, keen insight into the market, deep understanding about people and our home needs, and an overall, holistic approach to the full client journey. From"
– Jinhee Kim
"We have worked with Kimberly and her team on both a purchase and a sale. As new DC residents, we did not know where to turn for real estate guidance and  although having met a few realtors at open houses, none seemed like an appropriate fit. That's when I called Kimberly after reviewing her website and glowing"
– Nicky M
"We can seriously not say enough good things about Kimberly as a real estate broker and as a person. She is top notch and cares about each client and their individual goals. Working with Kimberly is hands down the best thing we have ever done for our business. We never felt pressured into buying a"
– Urban Capital DC
"I've had the pleasure of completing several real estate transactions with Kimberly during the past two decades. And she NEVER ever disappoints. She goes above and beyond with her service. From the moment you sign with her as a buyer or seller, you can be assured, you are in capable hands with someone who is"
– Jack Hyman
"Kimberly sold us our home in Glover Park. She was a joy to work with - considerate, responsive, reasonable and thorough. The sale process was a breeze - the easiest home sale we've ever had. Kimberly is so well respected and connected in local real estate. Her advice is priceless."
– Janet Allen
"Kimberly Casey is an unparalleled professional and meticulous agent. She is genuinely focused on making home selling and buying a positive experience. Kimberly finds the beauty and possibility in the homes she sells and how she represents her buyers. She cares deeply about everyone she works with and provides content and expertise that you will"
– Alyson Daichendt
"We thought that finding a home with the features we wanted, in the heart of the city, and at our price point was going to be a difficult task made harder by the fact that we were searching remotely from hundreds of miles away. However, having worked with Kimberly. in the past, we had the"
– Vinny Pugliese
"Kimberly and her Team are the best in the biz! As first time home buyers, they helped us find the PERFECT place. Definitely will call on them for the next place AND we highly recommend them to anyone looking for a beautiful home."
– Ryan Obermiller