The Kimberly Casey Team
Top-Ranked DC Broker
The Kimberly Casey Team
Access to the Finest Homes
The Kimberly Casey Team
Delivering Exceptional Results
The Kimberly Casey Team
Proven Track Record of Success
The Kimberly Casey Team
Luxury Across All Price Points
View Properties

Kimberly Casey's
Properties
Main Content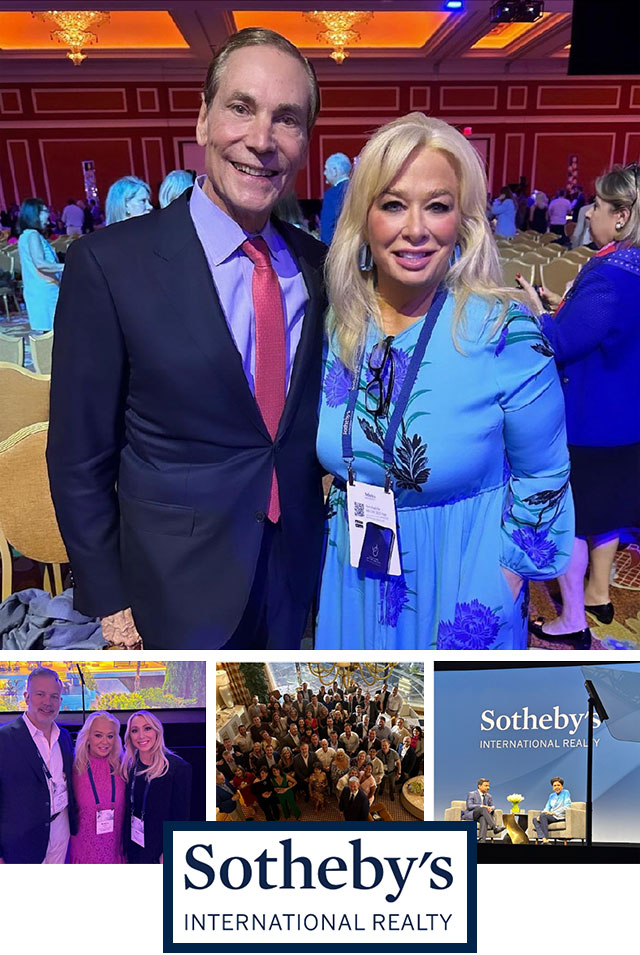 Global Networking Event - Las Vegas
I am so grateful to have attended Sotheby's International Realty's 2023 Global Networking Event in Las Vegas last week, bringing together nearly 3,000 real estate advisors from 44 states and nearly 40 countries, making it our biggest event to date! The conference was packed with extraordinary moments that left everyone in awe with keynotes from world-renowned personalities like Indra Nooyi, the former CEO of Pepsi, Will Guidara, Restaurateur, Eleven Madison Park, The #1 Restaurant in the World and Charles Stewart, the CEO of the Sotheby's Auction House. Not to mention the breakout sessions featuring the crème de la crème of luxury real estate advisors, our new ad campaign launch, and the most elaborate soirées. But the icing on the cake was meeting colleagues from all over the world. At Sotheby's International Realty, luxury is an experience that our agents create for our clients every single day. And after attending the 2023 Global Networking Event, I can confidently say that we have the best agents in any market, ready to provide you with an unparalleled real estate experience.
#NothingCompares
Top 12
Sales in the Capital Region for April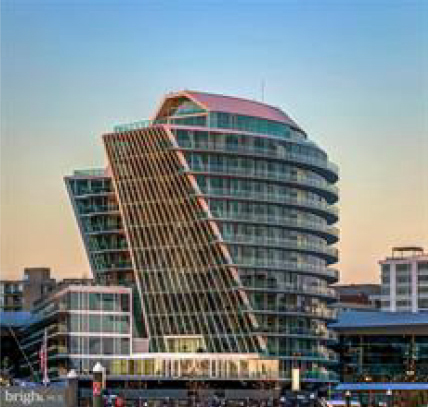 SOLD $12,762,000
601 Wharf St SW #PH1
Washington, DC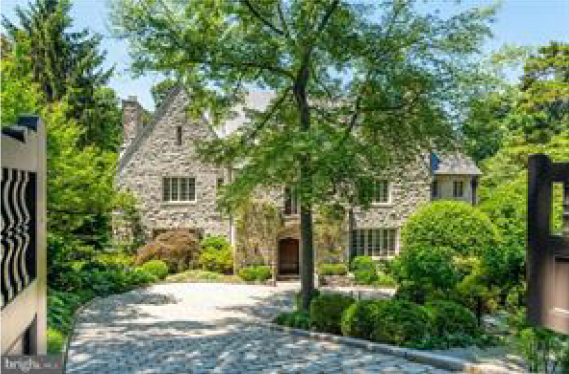 SOLD $9,000,000
2860 Woodland Drive
Washington, DC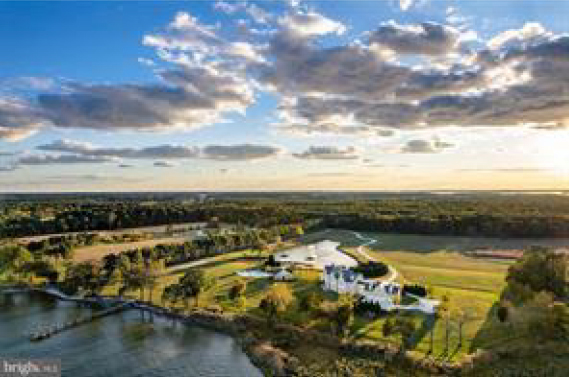 SOLD $8,700,000
7751 Rollyston Dr
Saint Michaels, MD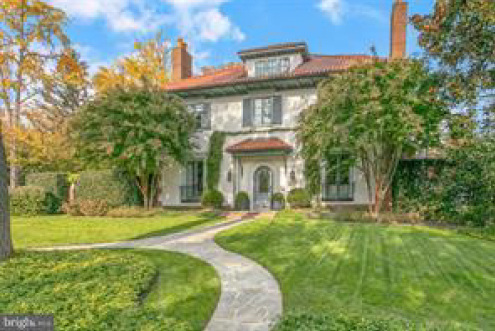 SOLD $6,245,000
4417 Garfield St NW
Washington, DC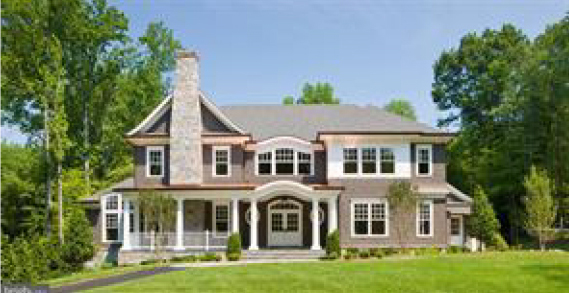 SOLD $4,996,887
8117 Spring Hill Farm Dr
McLean, VA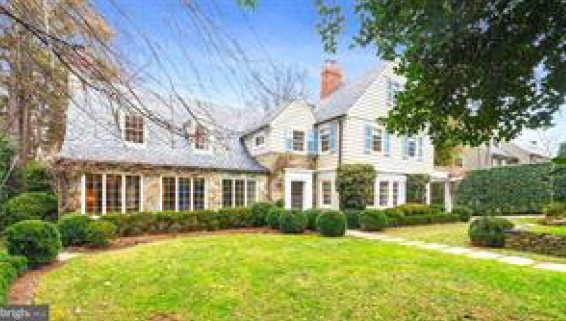 SOLD $4,995,000
4861 Indian Ln NW
Washington, DC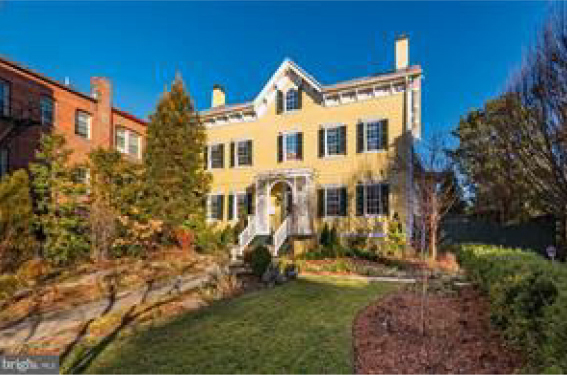 SOLD $4,925,000
1545 35th St NW
Washington, DC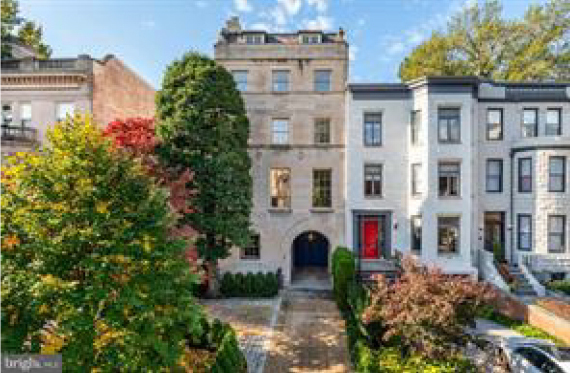 SOLD $4,800,000
2328 Massachusetts Ave
Bethesda, MD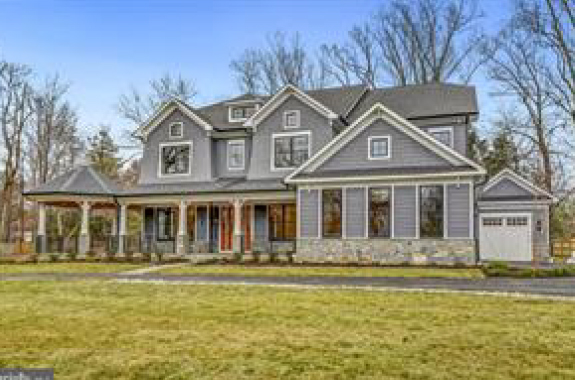 SOLD $4,635,000
9505 Brooke Dr
Bethesda, MD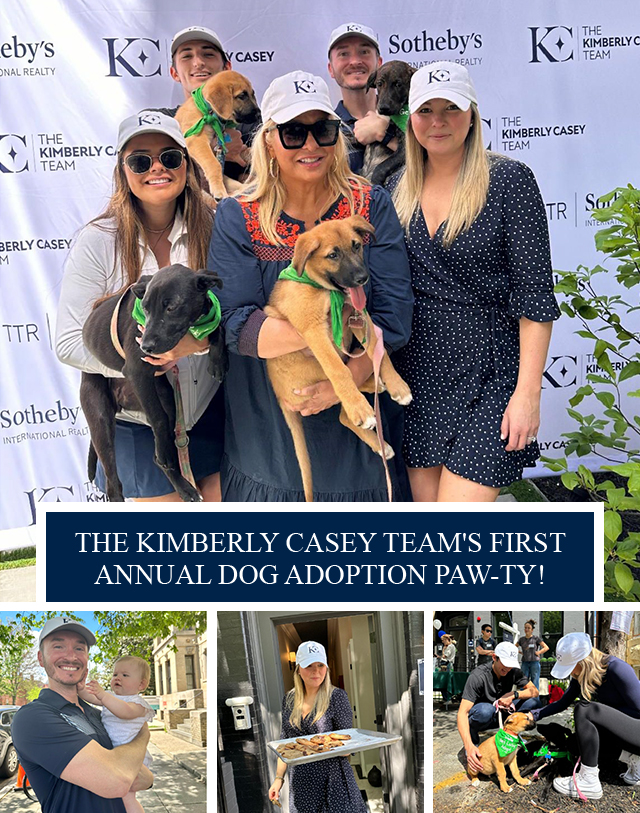 As real estate agents, we're passionate about supporting our community, especially our furry friends! That's why we hosted a dog adoption event at the Lenox, our new condo project, in partnership with Lucky Dog Animal Rescue. Our team's First Annual Dog Adoption PAW-ty was a great success, and we couldn't be happier to continue supporting Lucky Dog's mission to find FURever homes for rescued pups. It was a special event that brought our team together and made a positive impact in our community. If you're looking for a new furry friend, please consider adopting from Lucky Dog Animal Rescue. Let's make a difference together!
Sotheby's Auction House Spotlight:
Freddie Mercury,
A World of His Own
This summer, Sotheby's is honoured to present Freddie Mercury: A World of His Own, a once-in-a-lifetime opportunity to explore the private realm of a global icon. Alongside his legendary public persona, Freddie Mercury was a deeply educated collector with a connoisseur's eye, honed over years of careful research and exploration of the artists and movements that sparked his intellectual and aesthetic curiosity. This rich legacy will now be shared for the very first time through a series of auctions at Sotheby's London, preceded by a public exhibition unlike anything that has been seen before. Please join us this Summer to celebrate Freddie Mercury: A World of His Own.
Team Lunch at the Four Seasons celebrating Anthony's birthday. We work hard every day to help our clients find their dream homes, but we also believe in taking the time to celebrate with each other.
Of all the cities and towns along the Southern California coast, Malibu has gained near legendary status for its sunny beaches, board-friendly surf, cinematic sunsets, and covetable estates. Near the base of a bluff in the exclusive gated community of Sea Level Drive, this distinctive three-level contemporary residence feels perfectly at home here, created with unparalleled views from nearly every vantage point and easy access to the beach, all the better to make the most of its celebrated location and to allow for the consummate indoor-outdoor California lifestyle.
SUGGESTED READING
Inside Karl Lagerfeld's Many Luxurious Homes
A Look at the 30 Homes Owned by the
British Royal Family
The Fascinating History of The Kentucky Derby
Facelifting Your Kitchen for a Fresh Look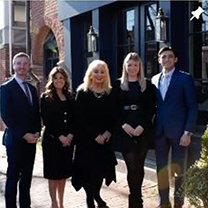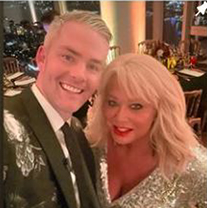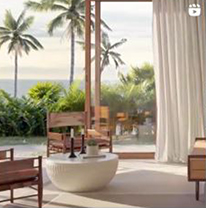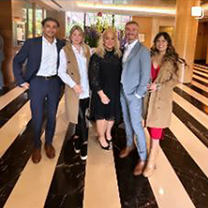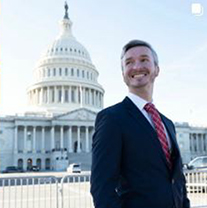 © 2023 TTR Sotheby's International Realty. Sotheby's International Realty and the Sotheby's International Realty logo are registered service marks used with permission. Each office is independently owned and operated. If your property is listed with a real estate broker, please disregard. It is not our intention to solicit the offerings of other real estate brokers, we are happy to collaborate and cooperate fully. TTR Sotheby's International Realty is a real estate brokerage licensed in Washington, D.C., Maryland, and Virginia
why work with us
why work with us
Success Starts by Doing Things Differently.

The Kimberly Casey Team is the premier real estate team in the Capital Region and has created success stories for our clients resulting in almost $1 Billion in sales. Our business is calibrated for the marketplace of tomorrow, delivering proven results for buyers, sellers, and developers.
Contact us +