The Kimberly Casey Team
Top-Ranked DC Broker
The Kimberly Casey Team
Access to the Finest Homes
The Kimberly Casey Team
Delivering Exceptional Results
The Kimberly Casey Team
Proven Track Record of Success
The Kimberly Casey Team
Luxury Across All Price Points
View Properties

Kimberly Casey's
Properties
Main Content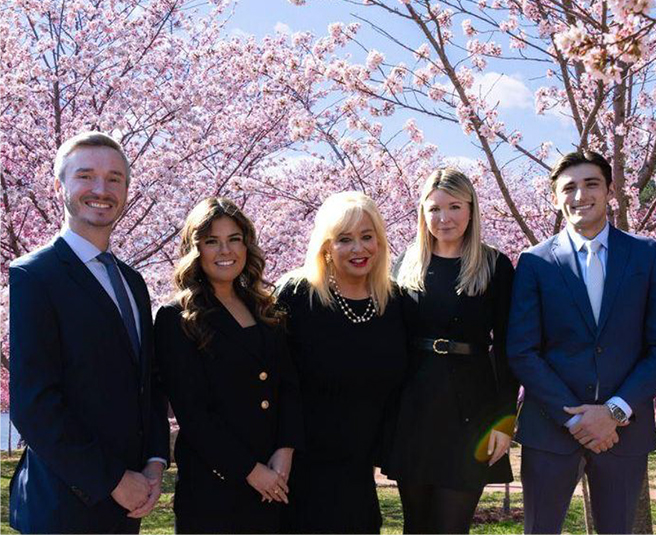 How is the Spring Marketin the Capital Region?
The dynamic equilibrium between supply and demand plays a pivotal role in the real estate market, and springtime traditionally brings about a subtle shift. This seasonal change is marked by a surge in buyers actively seeking their dream home, particularly with the millennial generation representing the median age of first-time homebuyers at 32. This year, the spring market began earlier than usual, with the high influx of potential buyers already impacting the market.
Regrettably, this year's spring market is also grappling with a deficit of inventory, as fewer houses are up for sale, and buyers are vying for limited options, resulting in 80% of our deals being cash transactions. Forbes reports that the number of available houses for sale is the second lowest on record, a result of individuals holding on to low mortgage rates and a slowdown in new home construction over the past several months. Despite the typical influx of listings during spring, an inventory shortage is still foreseen.
With desired move-in ready homes in prime neighborhoods being scarce, buyers are in a tough spot. Paradoxically, it is an opportune moment to sell locally, particularly if one possesses a single-family home in a desirable location. While national news may offer a contrasting picture, our team assures you that it is a favorable time to sell, and we are always available to address any queries you may have, whether you are considering selling now or merely exploring your options.
TOP SALES
IN THE CAPITAL REGION
FOR THE FIRST QUARTER 2023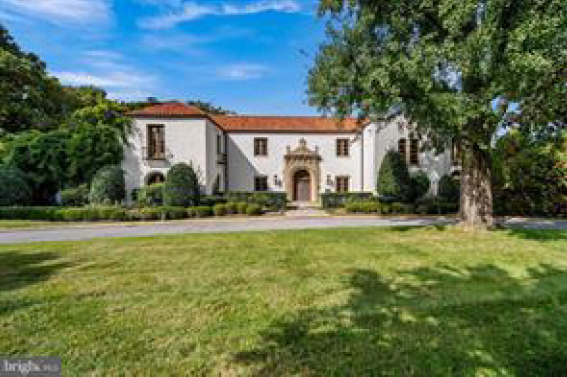 SOLD $17,300,000
3900 Nebraska Ave
Washington, DC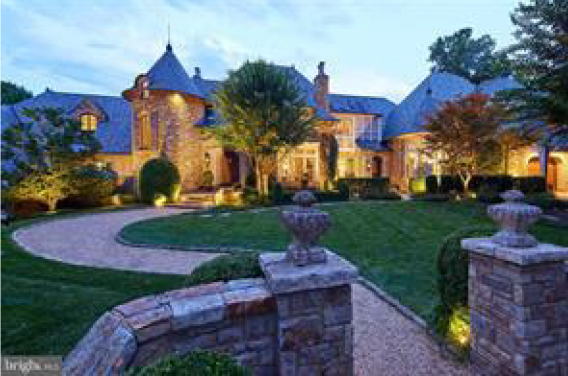 SOLD $10,800,000
1113 Langley Ln
Mclean, VA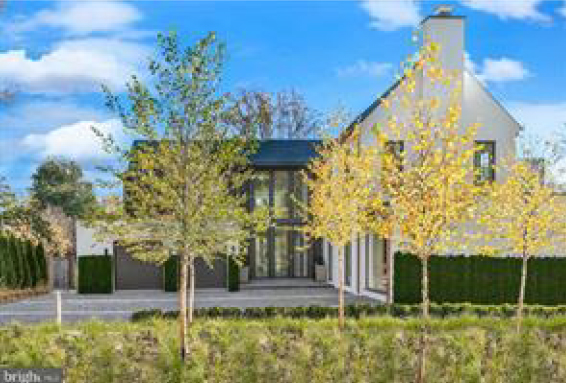 SOLD $9,450,000
4620 Cathedral Ave NW
Washington, DC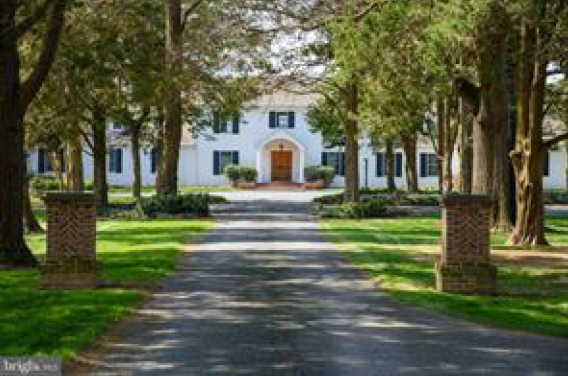 SOLD $8,500,000
2924 Ocean Gtwy
Trappe, MD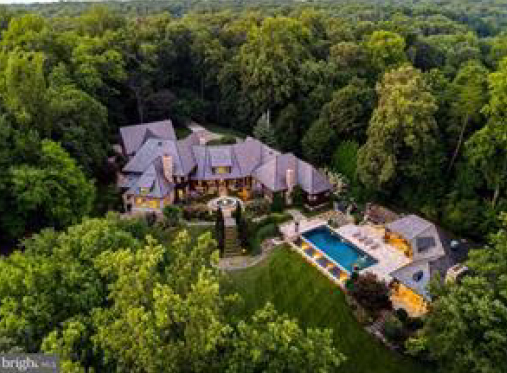 SOLD $7,100,000
524 Innsbruck Ave
Great Falls, VA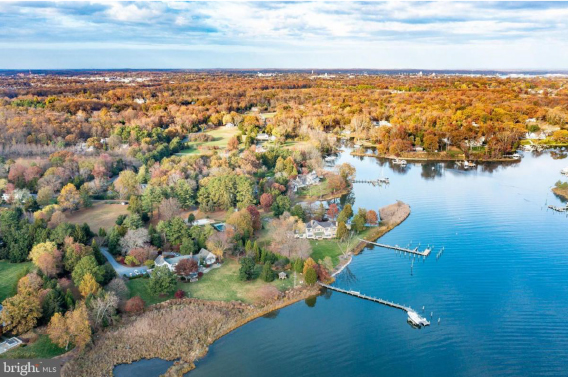 SOLD $7,000,000
975 Melvin Rd
Annapolis, MD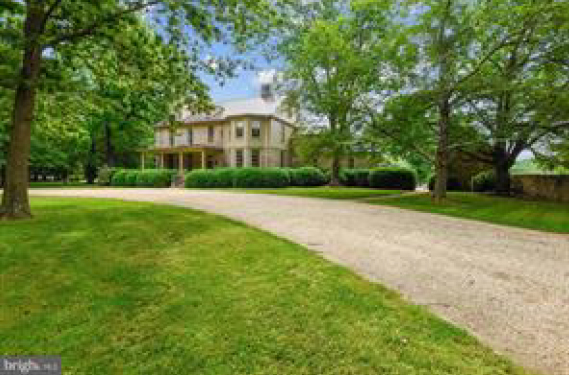 SOLD $6,950,000
22956 Carters Farm Ln
Middleburg, VA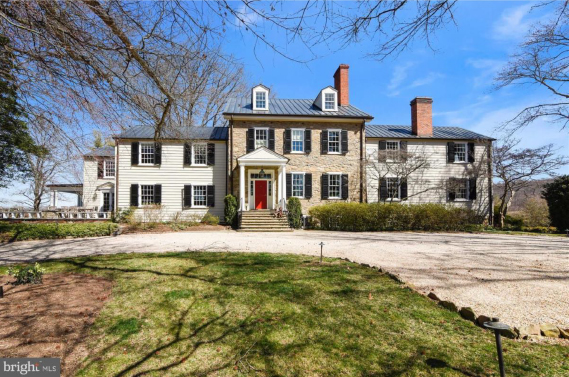 SOLD $6,825,000
39850 Snickersville Tpke
Middleburg, VA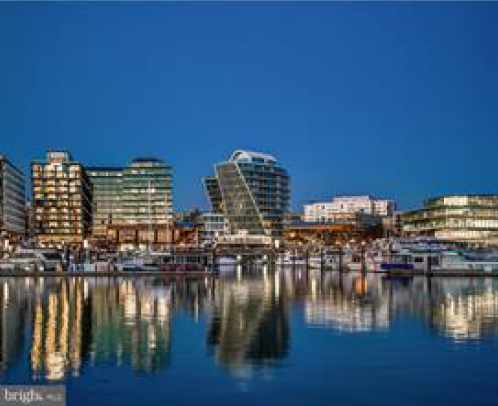 SOLD $6,552,500
601 Wharf St SW
Washington, DC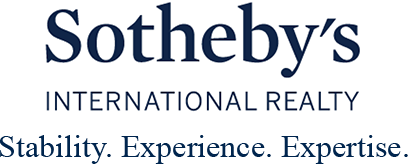 $167 Billion Global Sales Volume
26,000 Associates Around the World
1,075 Offices
81 Countries and Territories
Unmatched Global Network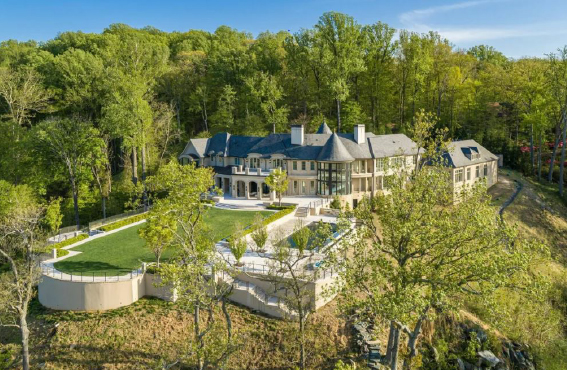 LISTED 39,000,000
700 Bulls Neck Rd
McLean, Virginia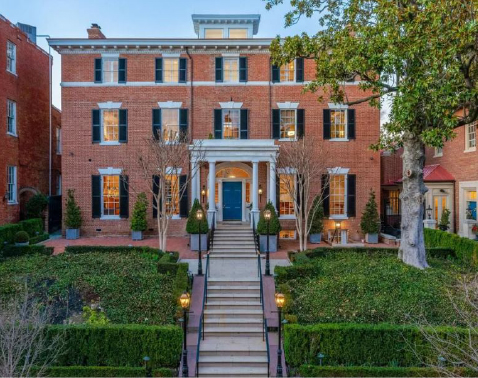 LISTED $26,500,000
3017, 3009, 3003 N St NW
Washington, DC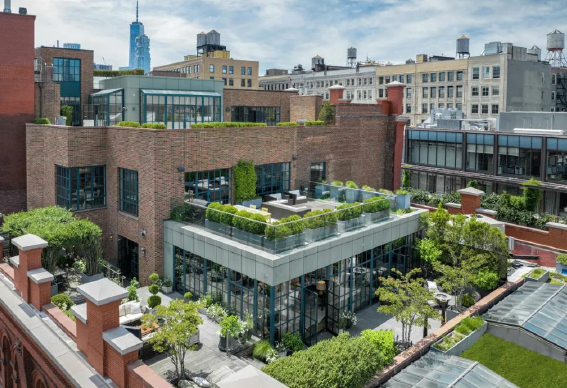 LISTED $35,000,000
293 Lafayette Street, PHIV
New York, New York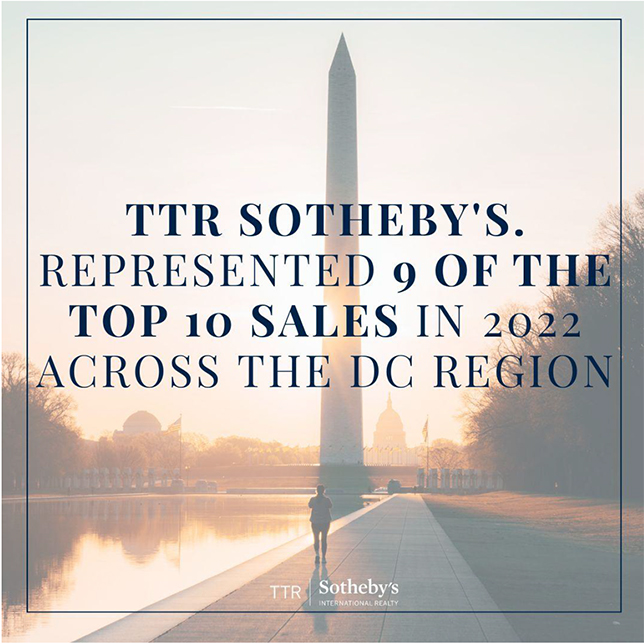 FEATURED PROPERTIES
Chase Flats - $7,200,000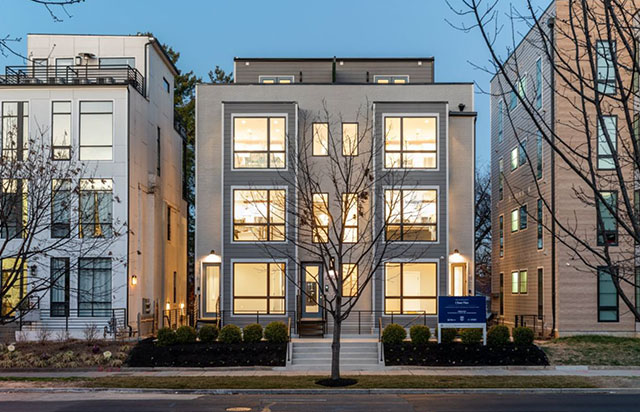 A Limited Collection of 10 Exquisitely Designed Homes can be purchased as one exclusive package or individual residences. Prices vary for residences $599,000-$949,000.
OPEN SUNDAY, APRIL, 2ND 2-4PM
5305 Connecticut Ave NW

Washington, DCMore Information
The Lenox - $1,045,000 - $1,625,000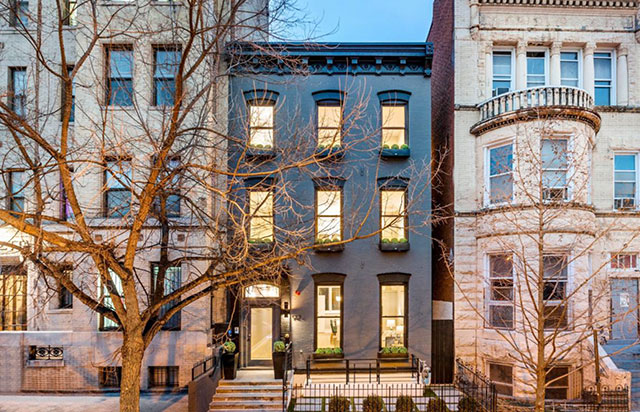 Experience artful residences that redefines modern urban luxury at THE LENOX. Only three residences remaining!
OPEN SUNDAY, APRIL, 2ND 2-4PM
927 N St NW

Washington, DCMore Information
RECENT SALES / UNDER CONTRACT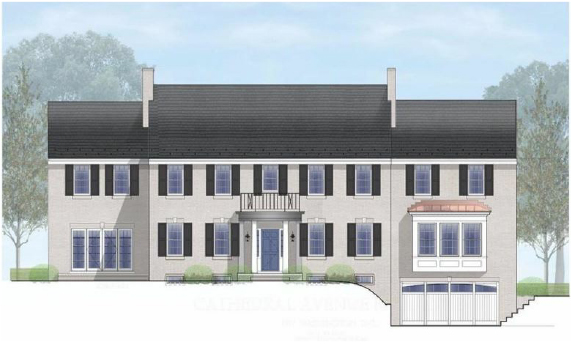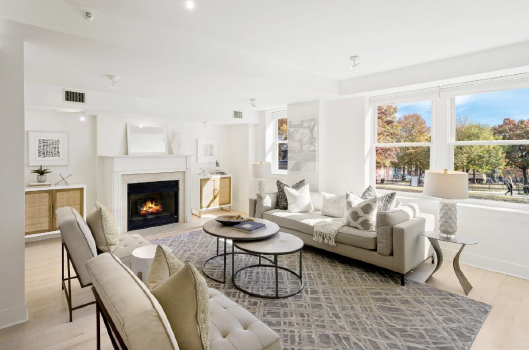 UNDER CONTRACT
$1,300,000
1425 Rhode Island Ave #11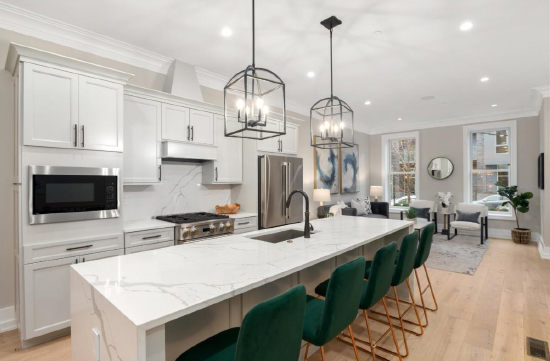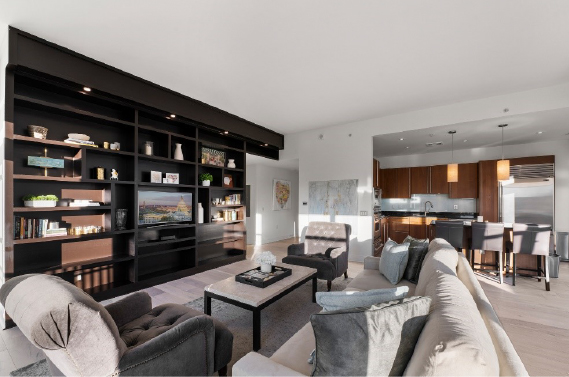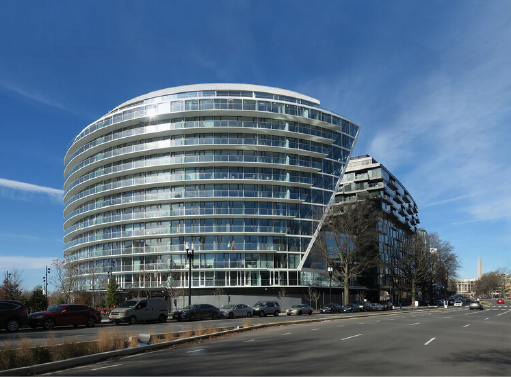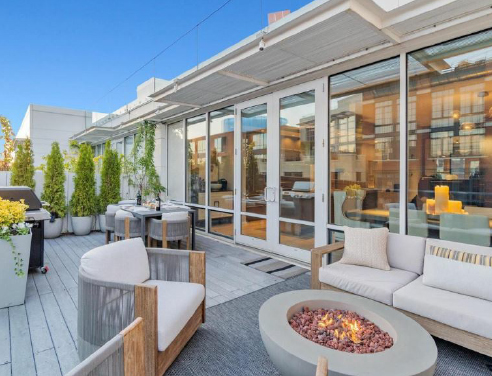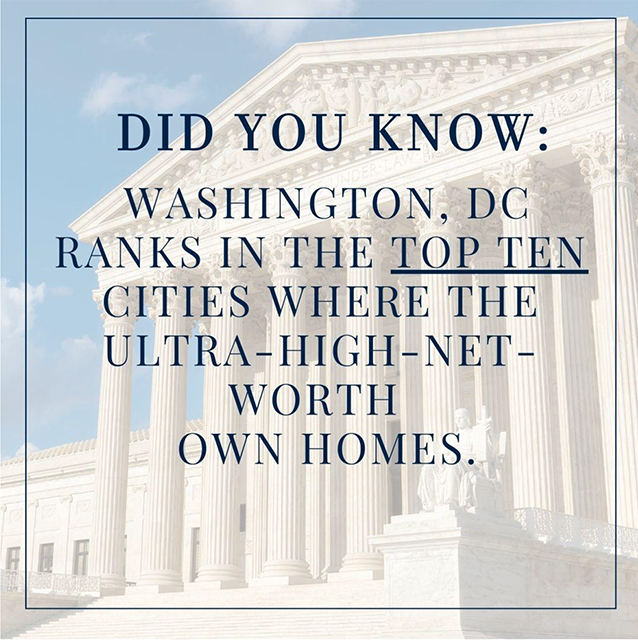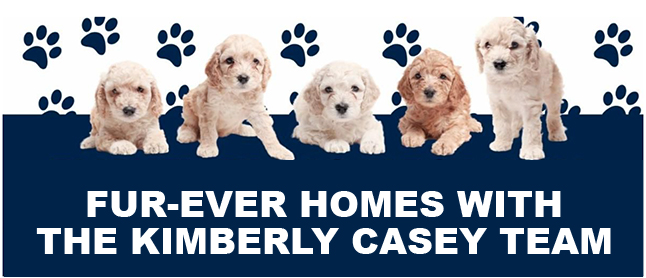 saturday, april 15th
12-2pm
Please join our team in partnership with the lucky dog animal rescue or a special dog adoption event.
This is an amazing opportunity to meet some furry friends while enjoying a fun-filled afternoon of paw-some activities.
The lenox 927 n st nw washington, dc
HERMÈS, LOUIS VUITTON,
PHOTOGRAPHY & MORE
AT CHASE FLATS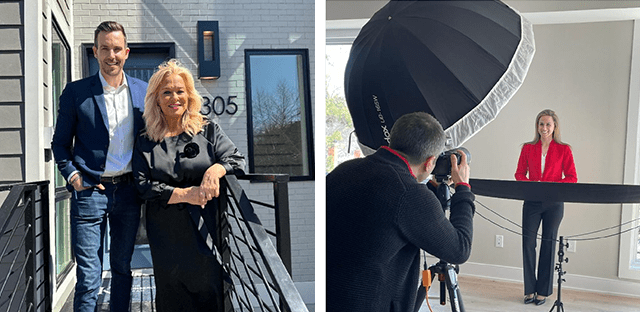 We are all about getting eyes on our listings. Our Chase Flats Broker's Open was incredible! We had 150 agents tour the residences. Through our fun filled day- we had a raffle of items from our favorite luxury brands, free professional photography for headshots and a catered lunch for all the agents that participated! Cheers to the fabulous development team who built these incredible homes.
THE GORGEOUS GALAS
OF THE SEASON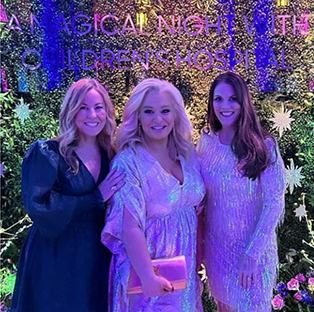 A Vintage Affair in support of Children's National at the National Cathedral! One Enchanted Evening will fund the Founders Auxiliary Board's Annual Grants and Major Gift Programs. These programs provide critical funding directly to Children's National's experts which enables them to expand the horizonsof pediatric care.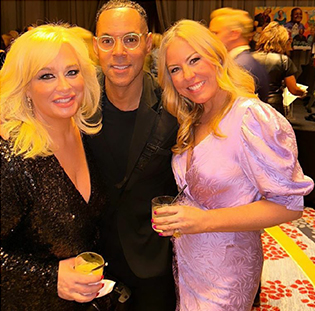 Celebrating N Street Village's 50 years of hope and healing where they have built an atmosphere of dignity and respect for thousands of women across DC. Everyone that attended was inspired throughout the whole night and over $2m was raised!
WE LOVE CELEBRATING EACH OTHER!
We took the opportunity to reflecton how much we love celebrating life and all the special moments that come with it. It's been an incredible journey so far, and we're so excited about the future and all the possibilities that lie ahead.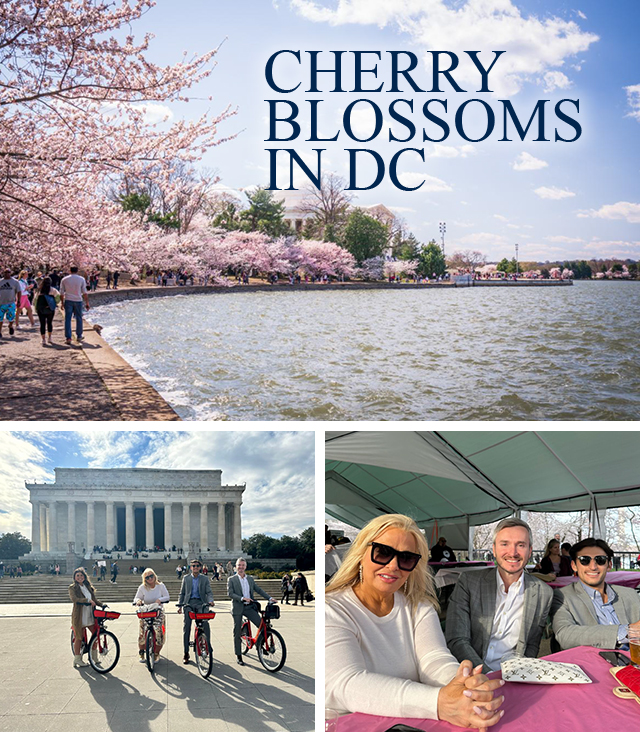 Visiting the cherry blossoms is a right of passage each year for us. We took the opportunity to see the beautiful blossoms together on a stunning, sunny day. As a team, we biked the entire tidal basin and to appreciate all the beauty of our beloved hometown!
Click Here To See A List of Events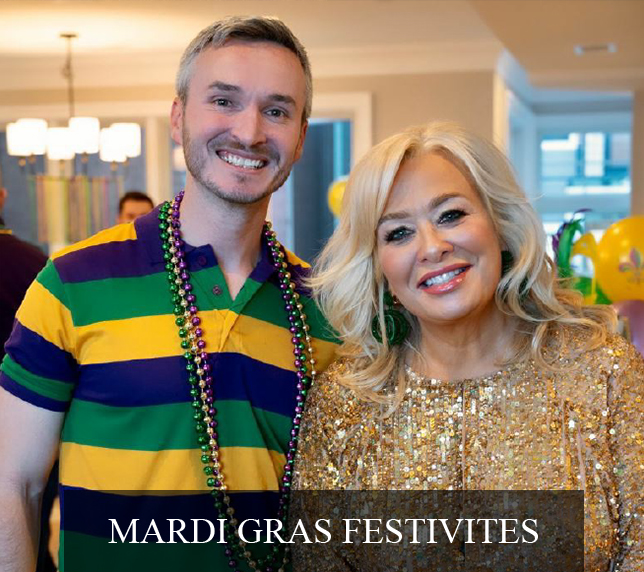 We love nothing more than being involved with our community. One of our favorite highlights was Anthony's Mardi Gras Celebration in our new listing, THE LENOX.
Many of you may or may not know, Anthony is from Louisiana. It was a fantastic evening with friends celebrating Mardi Gras and learning about Anthony's experience growing up in Louisiana.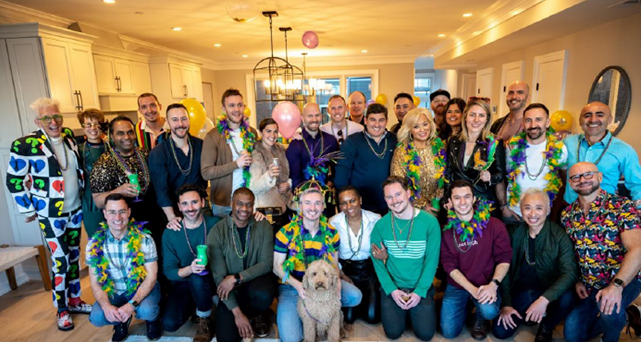 VOTE FOR YOUR
DAUGHTER CAMPAIGN WITH DC ARTIST
MAGGIE O'NEIL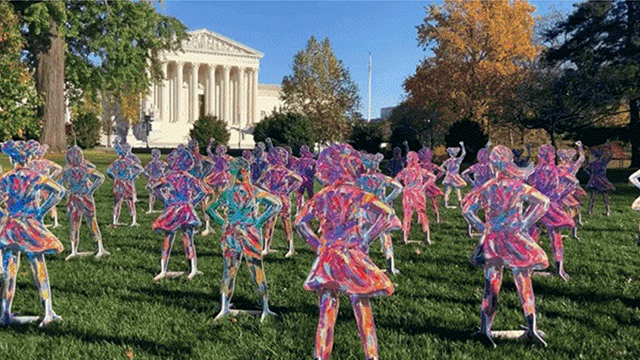 As we near the end of March, a month of celebration and reflection on the incredible women who have paved the way, artist Maggie O'Neil shares news on what's next for her Vote For Your Daughter campaign.
Last November, she installed 51 little "Fearless Girls" in front of the Capitol and the Supreme Court as a draft or "sketch" of a larger public art and national grassroots campaign. This year, join her and her team on mobilizing grassroots organizers in every state to help with fundraising for the public art campaign and local activations.
SUGGESTED READING
Homeowners, Here's How to Get
More Money Back on Your Taxes
British Royal Family
The US housing market is short 6.5 million homes
Four Seasons diversification: Super-yacht
and luxury item rentals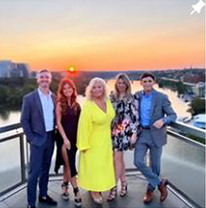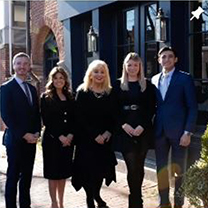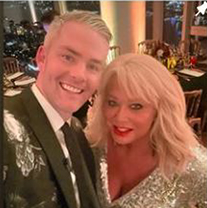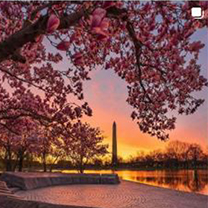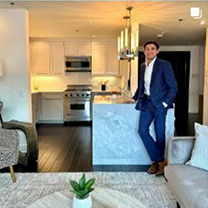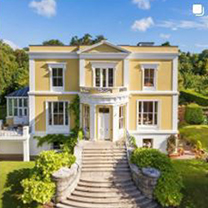 © 2023 TTR Sotheby's International Realty. Sotheby's International Realty and the Sotheby's International Realty logo are registered service marks used with permission. Each office is independently owned and operated. If your property is listed with a real estate broker, please disregard. It is not our intention to solicit the offerings of other real estate brokers, we are happy to collaborate and cooperate fully. TTR Sotheby's International Realty is a real estate brokerage licensed in Washington, D.C., Maryland, and Virginia
why work with us
why work with us
Success Starts by Doing Things Differently.

The Kimberly Casey Team is the premier real estate team in the Capital Region and has created success stories for our clients resulting in almost $1 Billion in sales. Our business is calibrated for the marketplace of tomorrow, delivering proven results for buyers, sellers, and developers.
Contact us +